Topographical (Land) Surveys
Geomatic Surveys Ltd. provide a wide range of Topographical Survey services.
A Topographical Survey is vital for the design and planning process of a site and can range in size from a garden to a large multi acre commercial / industrial site.
A typical survey will measure all topographical features on the site such as buildings, roads, trees, utility covers, boundary features etc. The survey can be specifically tailored to the requirements of the client.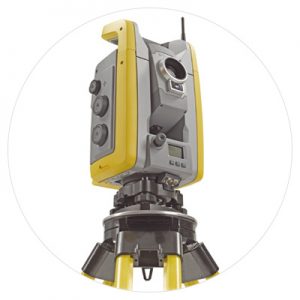 Topographical Survey Services Include
Final Deliverables Include
Geomatic Surveys Ltd continue to invest in the latest Trimble Robotic Instruments, GNSS (GPS/GLONASS) Receivers and Laser Scanners along with industry specialised 3D/DTM Software to produce the most accurate, high quality and detailed survey drawings available.